About Us
RimuHosting's goal is to help make life easier for people hosting websites.
RimuHosting is an Infrastructure as a Service (IaaS) company.
We provide the Internet plumbing, so our customers can work on launching their cool web-based businesses.
RimuHosting has been helping web site owners since 2003.
Named by Deloitte as one of the fastest growing technology companies in NZ and the Asia-Pacific region 3 years running.
Fully owned and operated by geeks and techies.
We are a New Zealand-based 'micro multi-national' with a NZ head office, staff in 6 countries to help provide 24x7 support and servers in 4 countries to support our customers from all around the world (but mostly in the US, Europe and Australasia).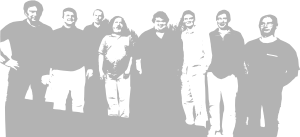 Root access to your own Linux server with your own IP address.
Popular with web developers and techies.
Order from 200MB to 32GB of memory. 4GB of disk to 100GB.
Pricing from $20 USD/m.
Servers in Dallas, London, Australia and New Zealand.
Browser-based control panel to add disk, memory and bandwidth.
Cloud API (REST-ful, jclouds, libcloud and more).
Out-of-band console access (via browser or SSH).
Regular backups.
Includes managed DNS.
Real time ordering and server installs.
Get help setting things up or troubleshooting from our experienced sysadmins.
RimuHosting are one of the original VPS hosting providers. We have been hosting VPSs since 2003.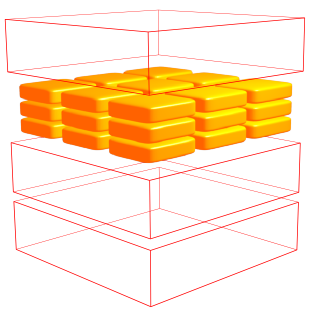 Dedicated servers. From single Xeon E3 boxes to dual Xeon E5 CPUs with 384GB of memory and 6TB of disk.
Solid State Disk (SSD) options.
All servers come with RAID, by default.
Private networking options when you have multiple servers.
Servers in Dallas, London, Australia and New Zealand.
Includes managed DNS.
Get help setting things up or troubleshooting from our experienced sysadmins.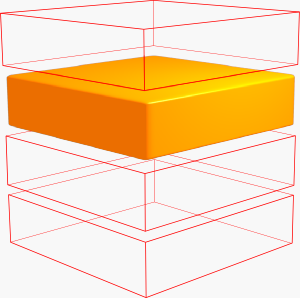 The web check and alert service.
Monitor your web servers (or FTP or DNS or email servers).
Check them as often as you like.
Have Pingability alert you via Txt message, phone call, email or perform advanced actions like DNS failovers, running SSH-based commands or notifying a URL.
You can configure the alerts so you are only notified when you need to be (e.g. after 30 minutes of failure, or after 4 outages in a 4 hour period, or when the service comes back up).
Uptime, performance and outage reports.
Free and paid monitoring options.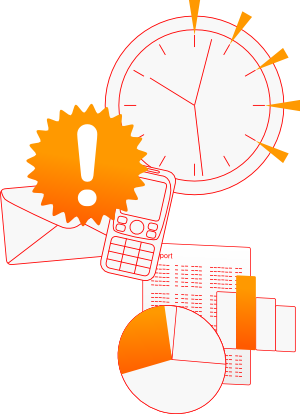 Managed DNS hosting.
Bullet-proof reliability with name servers in New York, Dallas, Auckland and London.
Instant updates.
Easy to use browser-based interface. Plus an API for the techies.
Free hosting plus paid hosting from $1 USD/domain per year.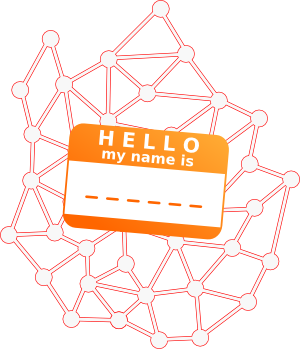 Off server storage. FTP-based. Ideal for server backups.
You get billed only for the space you are using.
Techies get to access the storage via FTP, rsync, sshFS, scp and rdiff-backup.
Can be used to backup Linux, Mac, and Windows servers.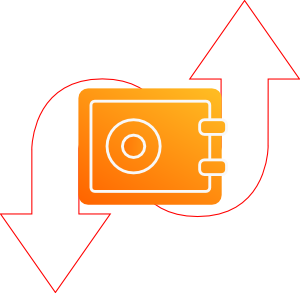 Your domain. Your emails. Your users. Our hassle free email infrastructure.
Get virus and spam filtered email delivered to your @yourdomain.com email addresses.
No servers or techie stuff to setup (we take care of that for you). We take care of backups and uptime as well.
Perfect for small and medium businesses with their own domain name.
Unlimited users. Unlimited storage. Unlimited domains.
Free plan. Or from $5 USD per month for multiple users.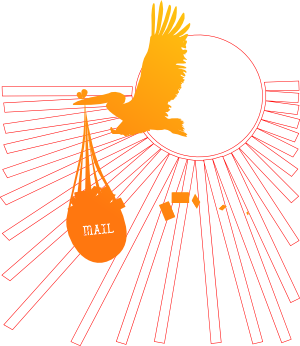 Easily and quickly setup a great looking website on your own domain name.
Affordable, hassle-free & ultra-secure WordPress website hosting.